As you search for the right lawyer to assist you during this incredibly difficult time, we would like you to consider the following:
We are devoted to achieving the BEST POSSIBLE OUTCOME for your case
We are EXPERIENCED. We have over a decade of experience
We are a law FIRM, not just a single lawyer (many heads; one purpose)
We are CONSISTENTLY rated highly by the people we serve
We take the time to EXPLAIN EVERY DETAIL to you
We harness the power of technology to MAKE US MORE EFFICIENT
We focus on serving fewer clients to PROVIDE BETTER SERVICE
We participate in all criminal law organizations in Ontario to IMPROVE OUR KNOWLEDGE
We utilize an INTERNAL SYSTEM so that all associates have benefit of corporate learning
We have FAIR, TRANSPARENT FEES and we work with you on payment terms
If you've read this far, there is a good chance that you are seriously considering hiring us to help you. But please don't simply take our word for it, read some reviews and previous success stories below, or fill out the form to book a consultation today.
Mr. Clarke represented me when I was charged with criminal harassment. As a senior and never charged before this was very stressful to me Read More

Mr. Clarke represented me when i was charged with indecent sexual assualt. I had never been in a position to need a criminal defense Read More

I have been fortunate enough to use Mr. Clarke's legal services after running into some legal issues last year. As a person with little Read More
Request Free Consultation
Please fill out the form below to receive a free 30 minute phone consultation. We will respond to your inquiry within 3 hours.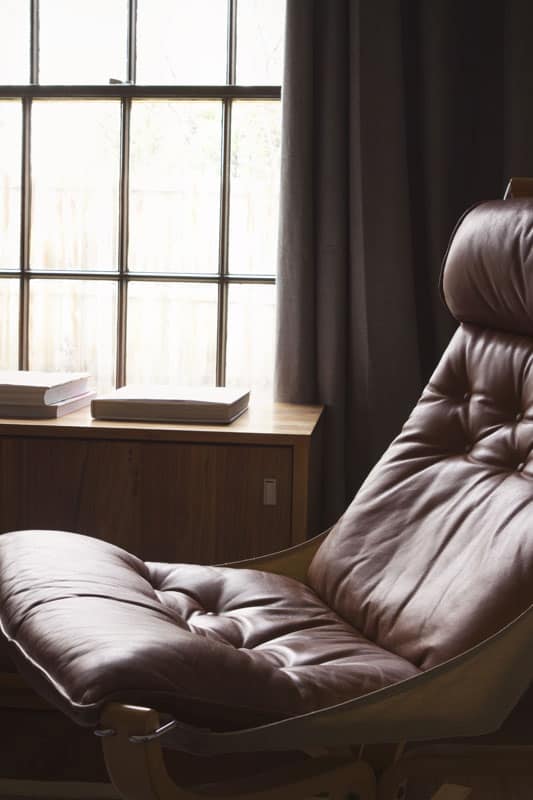 Historical Indecent Assault Charge – R. v. Smith
Sexual Assault Facts: Frank is a 69