LEARN HOW WE'RE DIFFERENT
There are 2 main ways to work with us:
CONSULTATION SERVICES
or
FULL REPRESENTATION
CONSULTATION SERVICES
Consultation services are usually less time-intensive than full representation. A consultation sometimes leads to full representation but not always. In fact, many consults are performed over the telephone where either we are unable to assist the client or the client does not wish to discuss their situation in any more detail.
A consultation service can graduate to a face-to-face meeting between client and lawyer where both parties see value in meeting and a much more detailed account of client's situation is required.
Consultation services are frequently sought by individuals who believe that police will be contacting them shortly or they have received a phone call from a police officer asking them to attend the police station. Oftentimes it is unclear whether the client is a suspect or a witness. Consultation services are offered to both kinds of client.
Further, consultation services are sought from witnesses and individuals who have a loved one who has been charged. Either the client has been the victim of some type of offence (or has lead police to believe they have been a victim) or the client is potentially wanting to be a surety for an accused person. In either case, the client is often completely unaware of their role and how best to proceed.
Consultation services are more cost-effective for the client because work is almost always client-initiated. That means the client is not charged for work happening behind the scenes because the scope of the service is limited to educating the client on their legal circumstances.
FULL REPRESENTATION
Full representation differs from consultation because the lawyer-client relationship is expected to last longer than one or two meetings. Full representation also includes work that the firm must perform on the client's behalf that is usually implied. Full representation is most often sought by clients who have been officially charged with criminal offences. A person who has been charged will require frequent, ongoing service throughout the life of the charge.
Full representation requires the client to provide a retainer (pre-payment of money held in trust) to ensure the firm can continue to work on the client's file. Periodically, an invoice will be produced to the client for the work the firm has performed. Payment is taken from money in trust. Once money has been depleted, the client is asked to provide further funding (if required).
Full representation sees the firm's role change from purely advisory services (consultation) to also include advocacy services (championing the client's cause with the prosecutor and the court).
Tell Us More About Your Situation
Please fill out the detailed form below to inquire about a consultation. We will respond to your inquiry within 3 hours.
We offer payment plans to permit you to spread out the costs of your defence!
How we structure our fees
You only pay us for the work that we do on your behalf. Our rate is set at the point of contract. We work efficiently to keep costs down.
Retainer
A retainer is partial pre-payment for services expected and agreed to be provided. The funds are held in a trust account until services are performed.
Consultations
Free 30-minute phone consultation. In person or longer phone consultations for a minimal fee that will be applied to your fees if you retain us.
After initial retainer is expended
When you require services beyond the amount of the initial retainer, we meet with you, focus on your objectives and strategies to get there. At this time, we discuss the additional fees that would require and work with you to find a satisfactory plan.
Payment methods
We have client friendly terms which means we work with you. We accept the following forms of payment: cash, certified cheque, bank draft, e-transfer, credit card, debit transactions and in some situations, personal cheques.
Please speak to an associate to inquire about other forms of payment (such as Apple Pay or Bitcoin)
Sexual Assault
The issue of valid consent is far from black and white, and the criminal justice system takes sexual assaults extremely seriously ...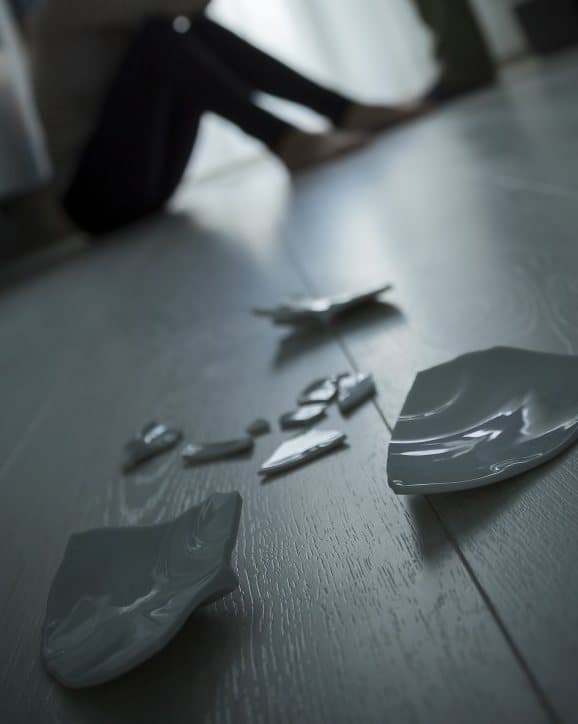 Domestic Offences
The damage extends beyond merely reputational issues; there are very real financial, emotional, and legal consequences to those persons charged ...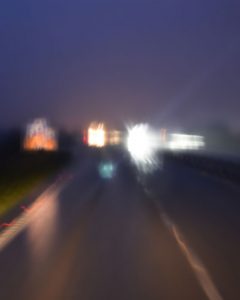 Impaired Driving
An impaired driving charge is the most likely reason that an individual comes into contact with the criminal justice system ...
Drug Offences
Trafficking in a scheduled substance is a common charge that carries ever increasing penalties and is not technically a criminal offence ...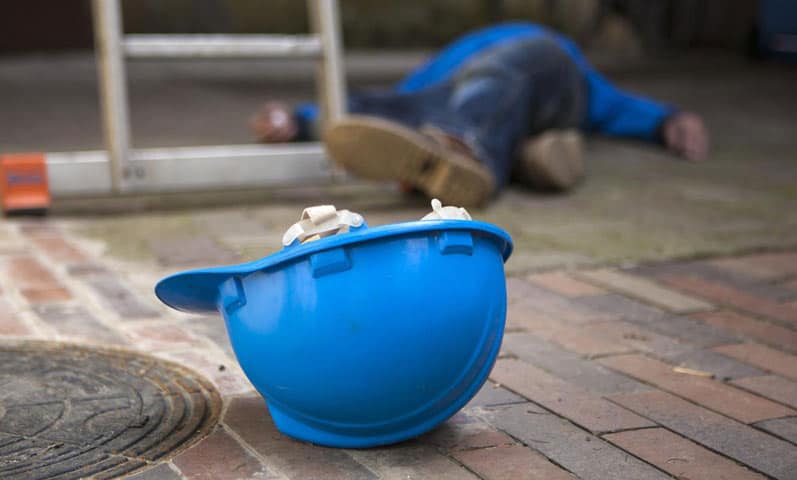 Criminal Negligence
Criminal negligence is the failure on the part of a person on whom a duty is placed to take reasonable steps to prevent a certain bad outcome from happening ...