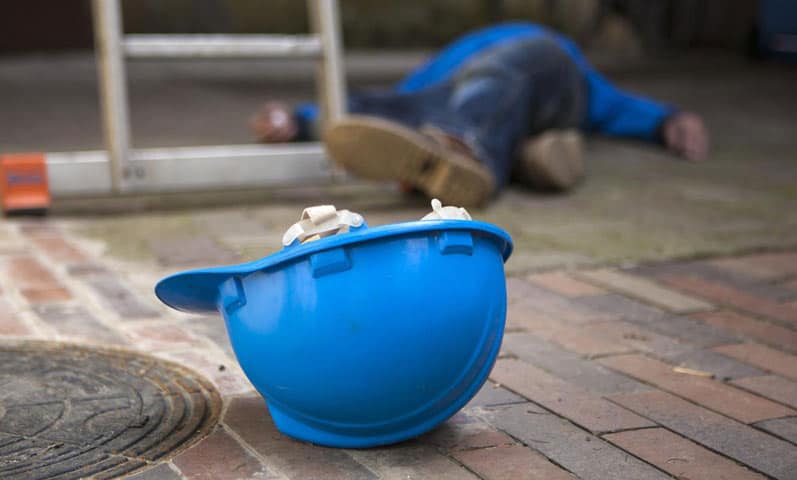 Criminal Negligence
Criminal negligence is the failure on the part of a person on whom a duty is placed to take reasonable steps to prevent a certain bad outcome from happening ...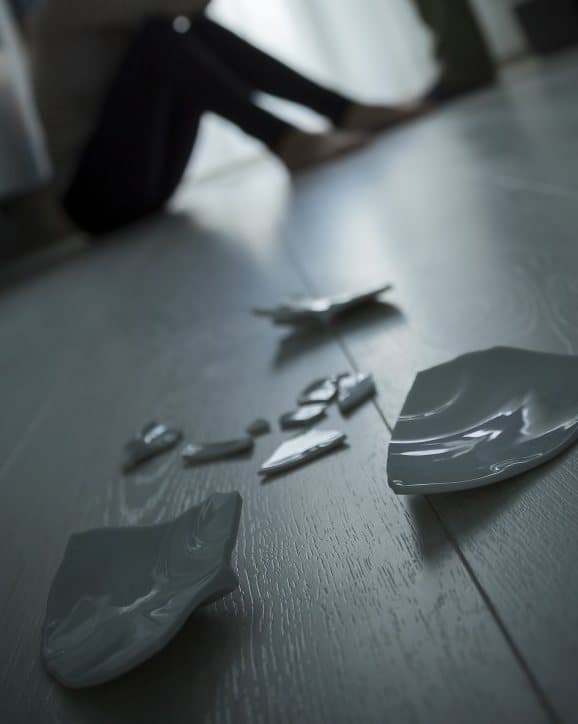 Domestic Offences
The damage extends beyond merely reputational issues; there are very real financial, emotional, and legal consequences to those persons charged ...
Youth Charges
When a young person is charged with a criminal offence, there are many more procedural safeguards put in place to protect their rights than adults have ...
Drug Offences
Trafficking in a scheduled substance is a common charge that carries ever increasing penalties and is not technically a criminal offence ...
Sexual Assault
The issue of valid consent is far from black and white, and the criminal justice system takes sexual assaults extremely seriously ...