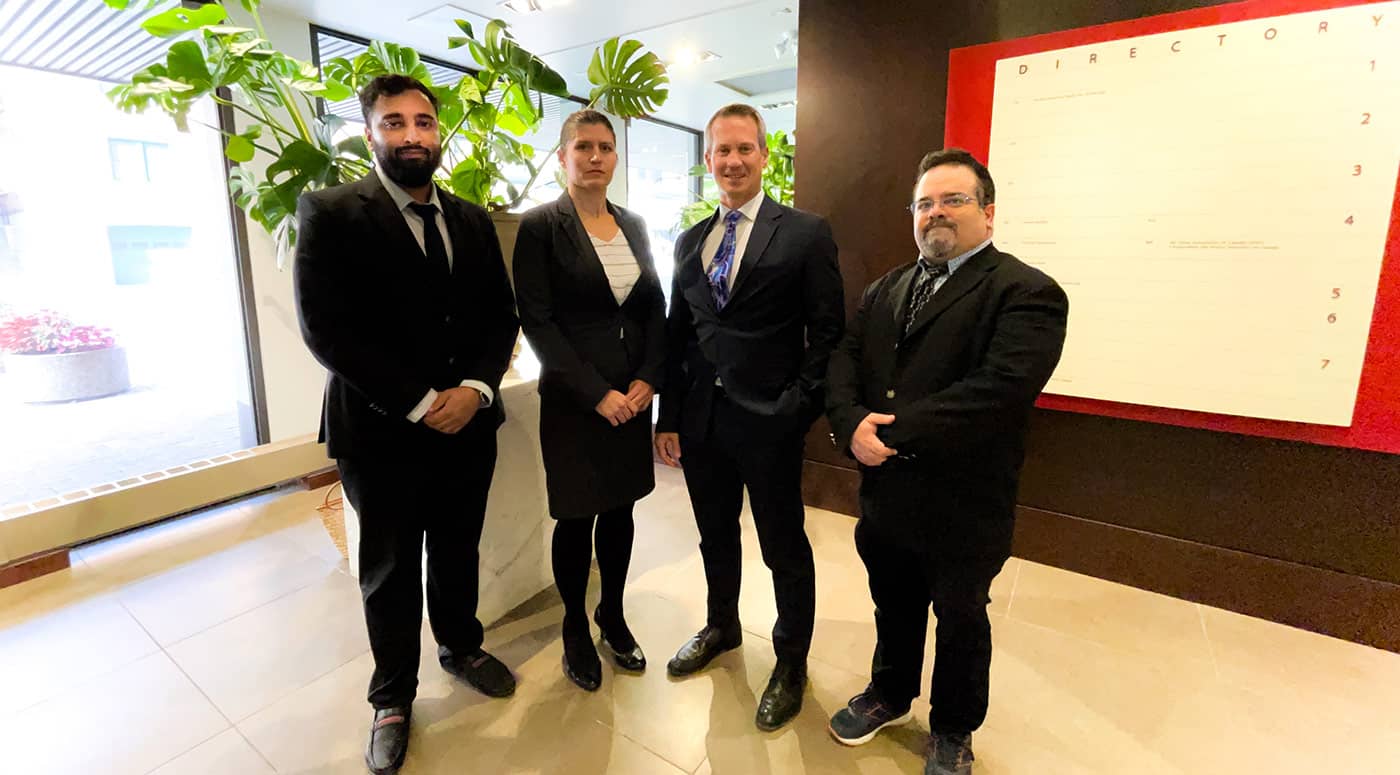 CRIMINAL DEFENCE LAWYERS
You have been arrested and charged. You have never dealt with the court system in your life before. You feel overwhelmed because you don't know what to expect. Will you lose your job? Go to jail? Lose your family's support?
WE WANT TO HEAR YOUR SIDE OF THE STORY! We will listen and BELIEVE YOU. We will fight to achieve an EXTRAORDINARY OUTCOME!
Beat the Charges with Armoured Suits: Criminal Defence Lawyers in Ottawa
Being charged with a crime is extremely stressful, and its impact can echo through the rest of your life. When faced with prosecution, you need to be represented by experts who can help you understand and overcome the charges. The defence lawyers at Armoured Suits specialize in criminal law and fight relentlessly on your behalf in order to reach a positive outcome. Our representation is customized to each individual case, and we offer payment plans so that everyone can access the representation they deserve.
How Can a Criminal Lawyer Help You?
Whatever the circumstances of your case, the lawyers at Armoured Suits are ready to defend you. We have over a decade of hard-fought experience dealing with criminal offences, and have created hundreds of effective and successful defense strategies. As the law evolves, so do our lawyers – constantly developing to remain at the top of our game. Armoured Suits will protect your rights as we dispute your charges.
Schedule a Consultation With a Criminal Defence Lawyer in Ottawa
Have you been charged with a crime? It can be one of the most difficult times of your life. Reduce your stress and increase your chances of acquittal by seeking effective representation with the Armoured Suits legal team . No matter how complex your charges are, our experienced team of criminal lawyers will fight on your behalf in order to protect your rights. To find out more about our services, or learn if you qualify for a free consultation, contact us today at (613) 233-0008.
Service areas
We serve Ottawa, the National Capital region, Gatineau Quebec, and select cases throughout Ontario.
Practice Areas
Now serving Ottawa and select cases across Ontario and the Gatineau Region.
Sexual Assault
The issue of valid consent is far from black and white, and the criminal justice system takes sexual assaults extremely seriously ...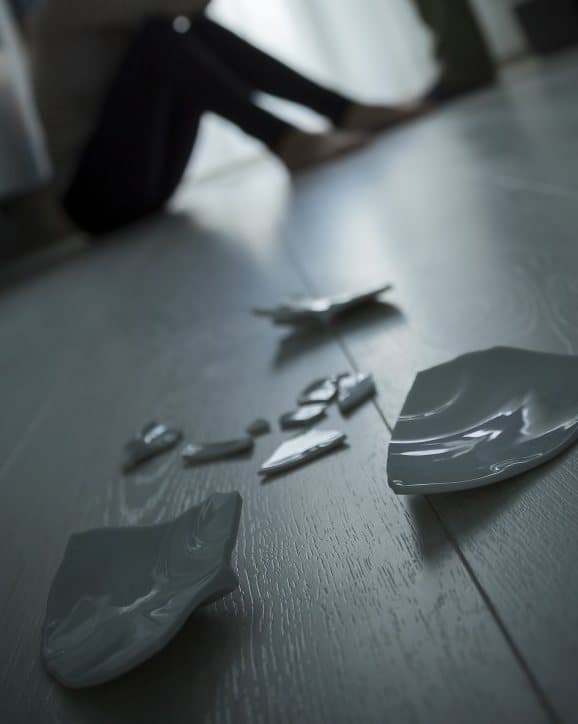 Domestic Offences
The damage extends beyond merely reputational issues; there are very real financial, emotional, and legal consequences to those persons charged ...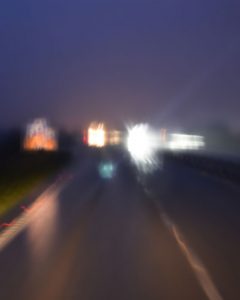 Impaired Driving
An impaired driving charge is the most likely reason that an individual comes into contact with the criminal justice system ...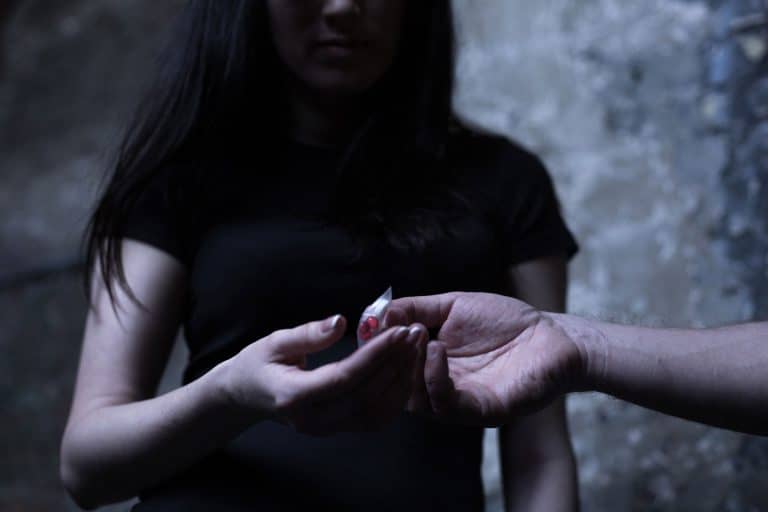 Drug Offences
Trafficking in a scheduled substance is a common charge that carries ever increasing penalties and is not technically a criminal offence ...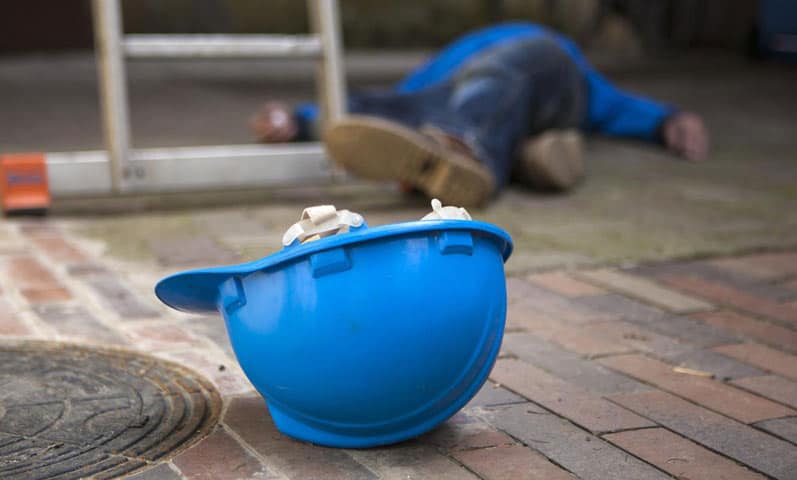 Criminal Negligence
Criminal negligence is the failure on the part of a person on whom a duty is placed to take reasonable steps to prevent a certain bad outcome from happening ...
Josh and his team were phenomenal to work with from start to finish. It was effortless on my part as they guided me through Read More

Josh was amazing and easy to deal with. He is compassionate and very professional. The result was not 100% what I was expecting but Read More

Joshua Clarke and his team provided our family with incredible service and support. They were extremely professional and compassionate and delivered the promised results. Read More
Now serving Ottawa and select cases across Ontario and the Gatineau Region.
[supsystic-show-popup id=100]
Contact Armoured Suits
Please fill out the form below to find out if you're eligible for a free 30 minute phone consultation.